DISCIPLINES OF A
GODLY MAN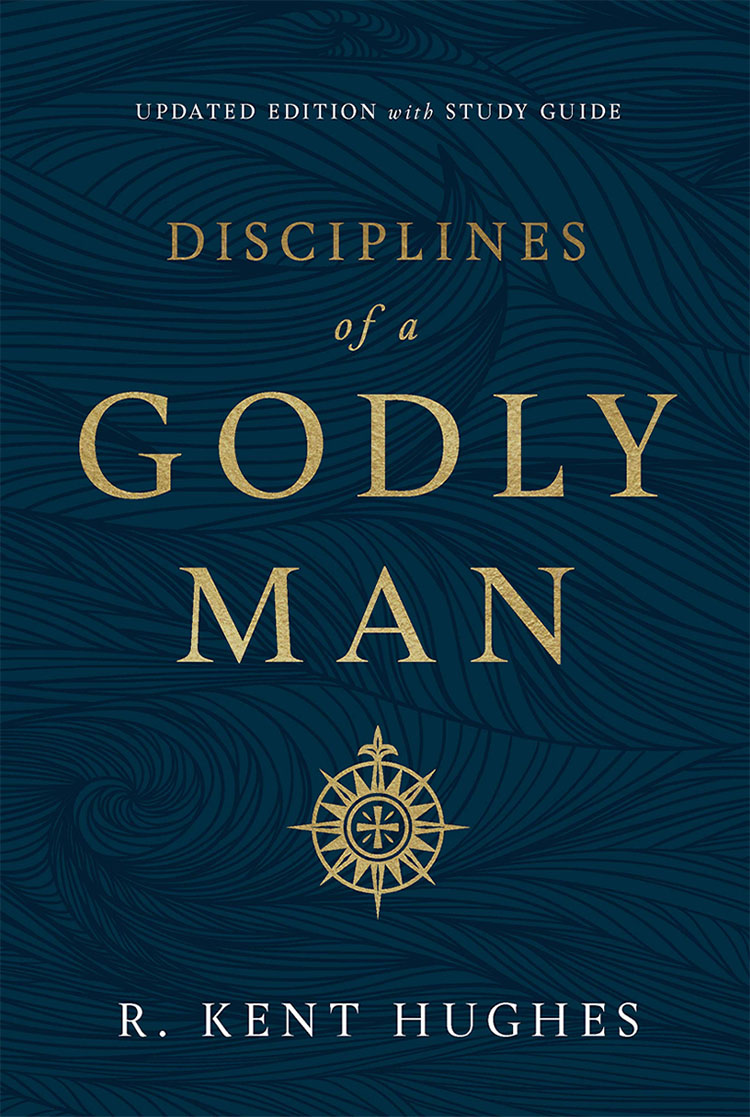 Discipline is a word that can sound a little intimidating, but let's remember that the root word is disciple, and we as Christians are called to be genuine disciples of Jesus. That means we should be looking closely at the disciplines that will make us more like Him.
We're sending copies of this book to everyone who gives to the ministry of Real Life.
*** This offer is for a limited time and while supplies last.