Sign up for Pastor Jack's updates.
Stay biblically informed about all that's going on in the world.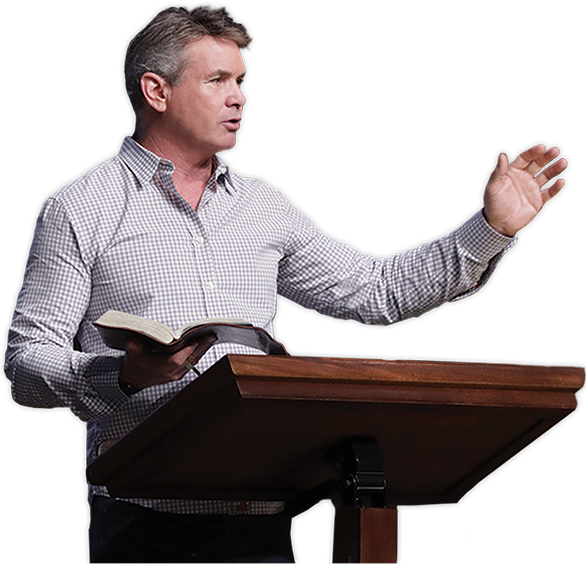 Watch. Listen. Grow.
Sermons, devotions, radio and more.
Pastor Jack's straightforward, truthful, and insightful teaching style will help you come into a greater understanding of God's Word. Check out the Real Life media ministry for radio and video programs. You can also visit the following links to access more resources from Pastor Jack's library.
This Week's Broadcast
Abortion: A Political or Biblical Issue?
In Proverbs 31, the bible commands us to speak on behalf of those who cannot, yet so many professing "Christians" say that the issue of abortion is "too political." What is the proper response of the Believer to this issue?
https://www.youtube.com/watch?v=OZzyG6w_Zq0
RESOURCES
Keeping you connected with Christ.
Access all of Pastor Jack's content.
"Is voting a biblical issue? Yes, In two ways: first, it's a moral reflection of the citizens. Secondly, it is how "the issues" are either rejected or accepted."

-Pastor Jack Hibbs

From the message "It's Time to: Pray, Vote, Stand"