Sign up for Pastor Jack's updates.
Stay biblically informed about all that's going on in the world.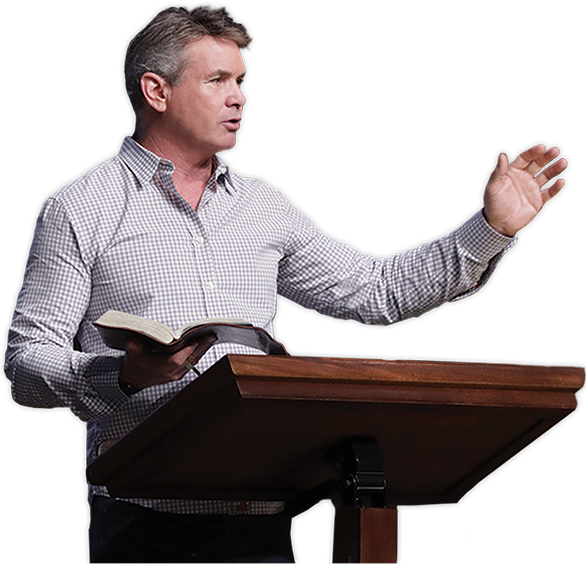 Watch. Listen. Grow.
Sermons, devotions, radio and more.
Pastor Jack's straightforward, truthful, and insightful teaching style will help you come into a greater understanding of God's Word. Check out the Real Life media ministry for radio and video programs. You can also visit the following links to access more resources from Pastor Jack's library.
This Week's Broadcast
Who Is The Master Of Manipulation And Deception?
The Bible warns us that the Antichrist will trick many into trusting in him for peace and safety. He will be the most winsome politician the world has ever seen. Join us in searching the Scriptures to find out who he is and how he will ultimately be defeated.
https://www.youtube.com/watch?v=OZzyG6w_Zq0
RESOURCES
Keeping you connected with Christ.
Access all of Pastor Jack's content.
""There are many false doctrines but all of them, without exception, are designed to lead to one chief end – Distort Who Jesus Christ is.""

-Pastor Jack Hibbs

From the message "Before I Let You Go: Part 2"