Sign up for Pastor Jack's updates.
Stay biblically informed about all that's going on in the world.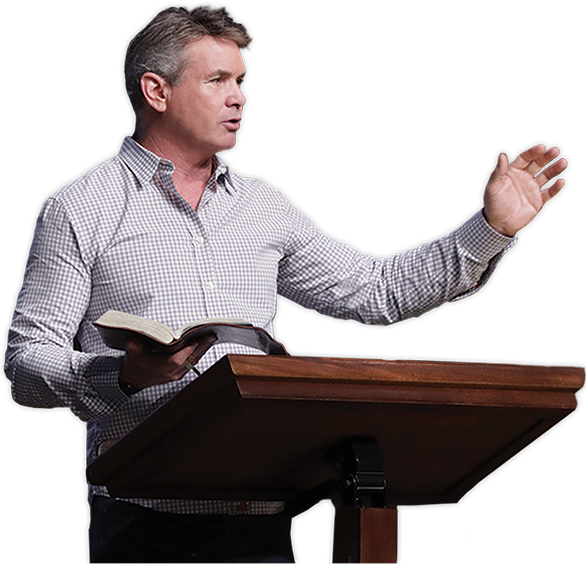 Watch. Listen. Grow.
Sermons, devotions, radio and more.
Pastor Jack's straightforward, truthful, and insightful teaching style will help you come into a greater understanding of God's Word. Check out the Real Life media ministry for radio and video programs. You can also visit the following links to access more resources from Pastor Jack's library.
This Week's Broadcast
Why Is There A Good And Evil? – Continued
We know that good and evil exist, but where did they come from? Do we have free will? As Pastor Jack continues the discussion on the existence of good and evil, he examines the Bible to explain their origins and our ability to choose between them.
https://www.youtube.com/watch?v=OZzyG6w_Zq0
RESOURCES
Keeping you connected with Christ.
Access all of Pastor Jack's content.
""There are many false doctrines but all of them, without exception, are designed to lead to one chief end – Distort Who Jesus Christ is.""

-Pastor Jack Hibbs

From the message "Before I Let You Go: Part 2"