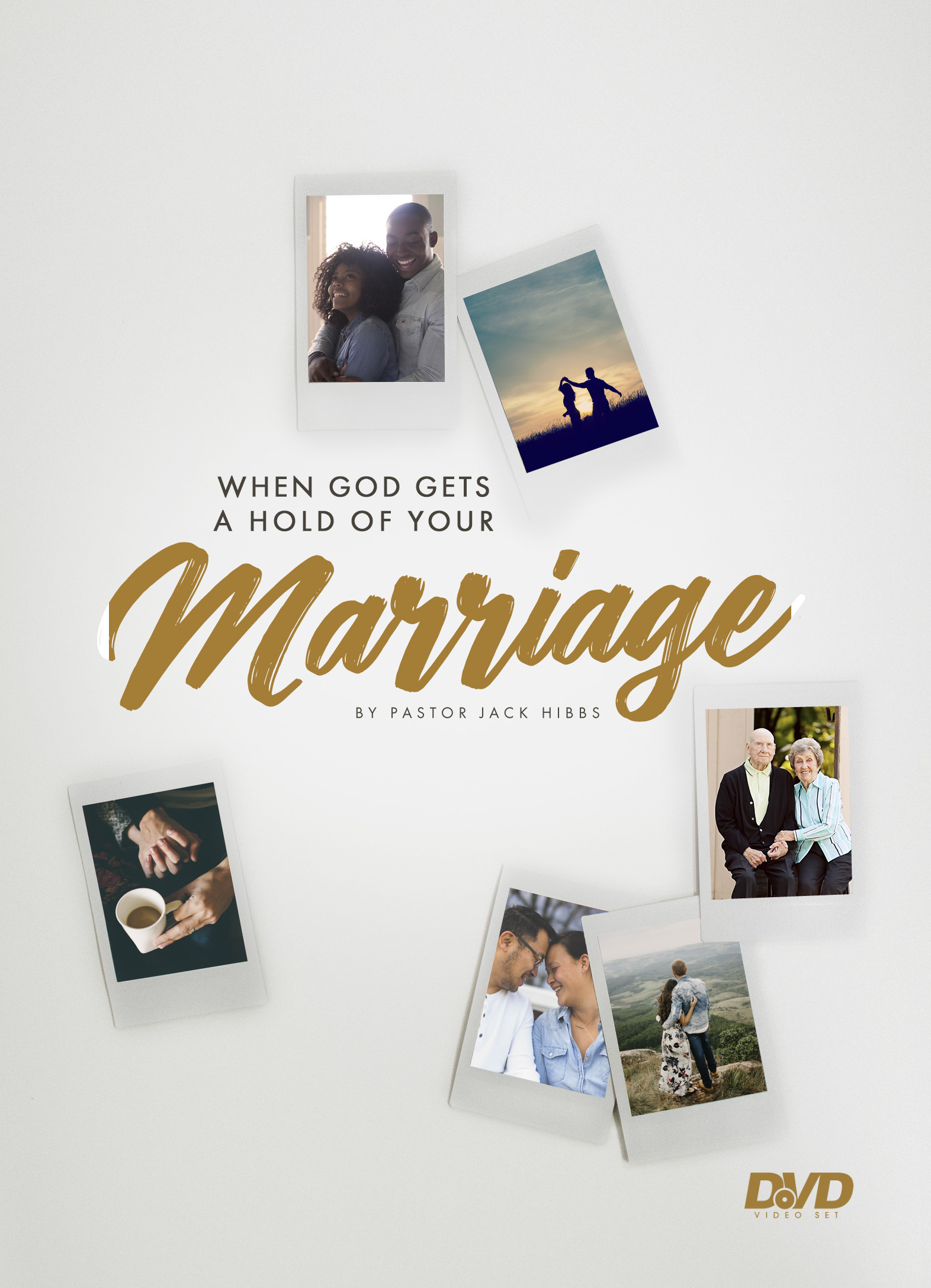 SPECIAL OFFER
When God Gets A Hold Of Your Marriage - DVD Set
With this Limited Time Special Offer, you can help us spread the Gospel of Jesus Christ to the ends of the earth. For your gift in support of Real Life, we will send you the current special offer. Each Special Offer product is limited to one per person., thank you!
Previous Radio Broadcasts
When God Gets a Hold of Your Marriage – 1A
Many of the Christ followers in Peter's day were women. The Gospel Message changed her rights as a woman, and taught her how to win her husband over to Christ. Her husband's authority and position didn't change, but his opinion of her moved from servitude to honor and respect.
The Ever Present Jesus Christ – 3C
God is just. He will settle the score in the end. God sent His Son Jesus Christ to bear our sins with His own body at the cross. Only Jesus could do that. And, only Jesus can redeem us from the curse of the Law. A Law that has no grace, and cannot sacrifice itself in our place.
The Ever Present Jesus Christ – 3A
Jesus came for the poor in Spirit and to heal the brokenhearted. He came for those who have lost their way in life, and whose souls are at the breaking point. Our enemy Satan roams about looking for those he can destroy. But, Jesus lights our way, setting us free from a world that held us in bondage, and sin.