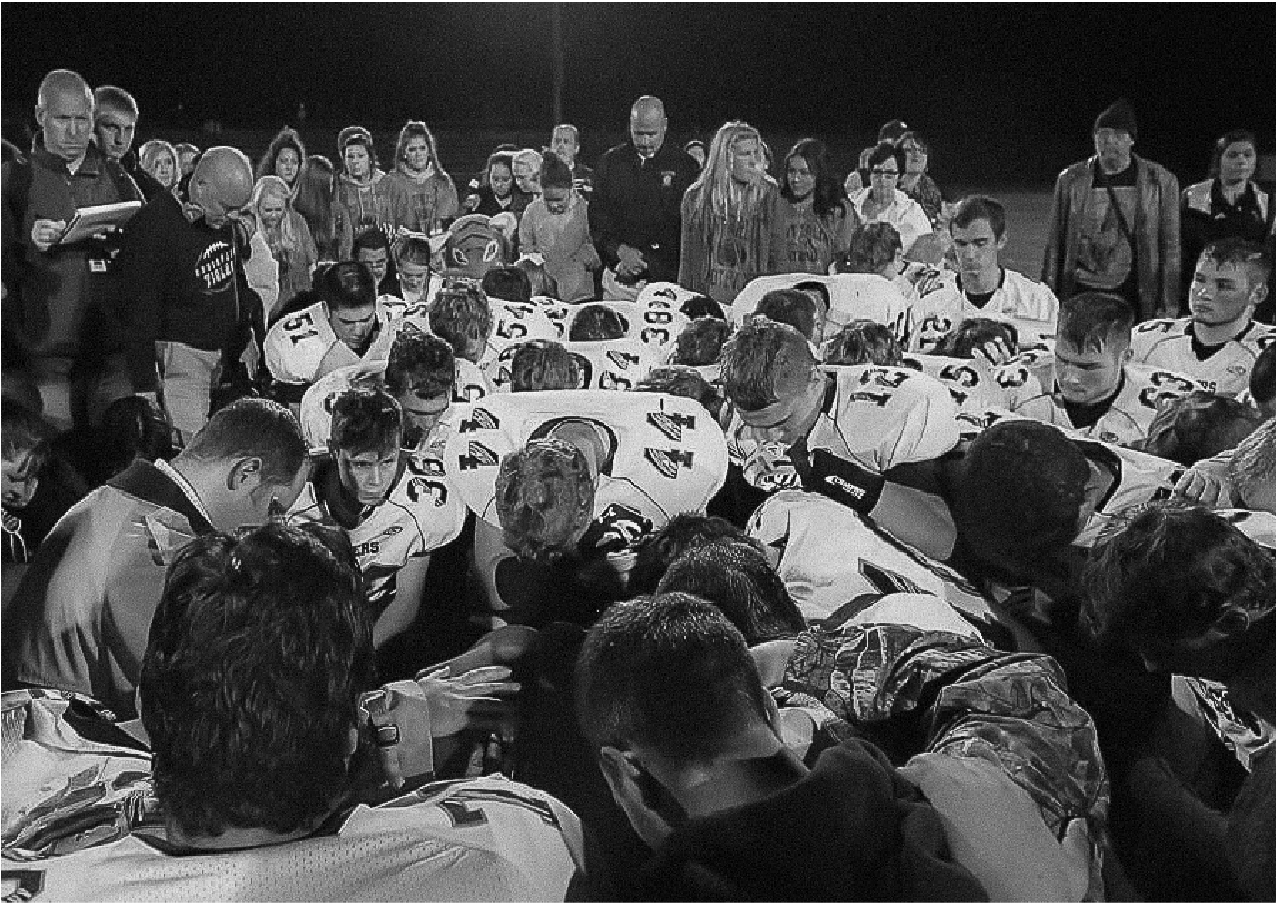 Let's show the world and our government that we are free to pray!
As followers of Jesus, we know that prayer is powerful.
Pray Back Better is a campaign to unite God's people in prayer asking Him to restore our nation. We're so glad you've joined us!
By joining Pray Back Better, you are making a commitment to pray for our nation and share a picture on social media of you praying on your playing field with the hashtag #PrayBackBetter.


SIGN UP
Get prayer resources and sharable graphics.

PRAY
The best action you can take for your country.

SUPPORT
Share the tag #PRAYBACKBETTER in a way that stands out.
Get prayer resources and stay informed!
*If you are already on the Real Life With Jack Hibbs email list, we will include you in these emails automatically.
© 2023 Pastor Jack Hibbs. All rights reserved.