Pastor Jack Hibbs and Don Stewart discuss end times, world events and Bible prophecy. Tune in as they examine the latest developments in Israel and the Gaza Strip.
Recent Happening Now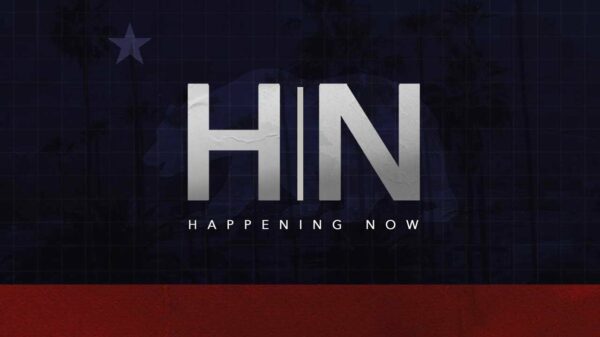 Pastor Jack speaks boldly about proposition 1 and the 2022 election.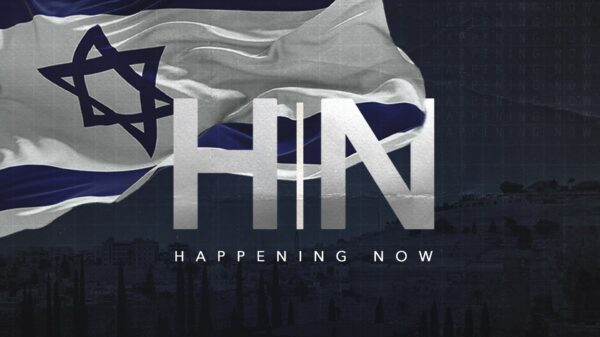 Pastor Jack meets with Amir Tsarfati to discuss God's Word in light of world events.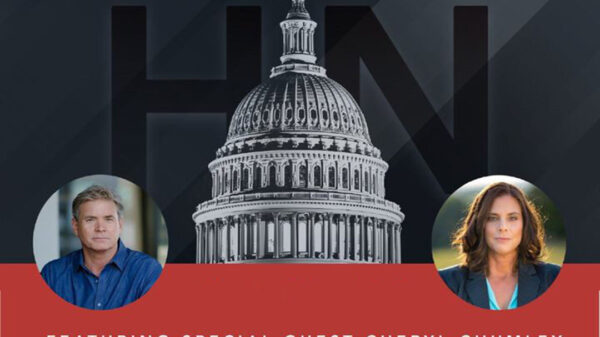 Pastor Jack meets with Cheryl Chumley from the Washington Times to discuss issues Christians are facing in America today, including…