n this special episode of Happening Now, Pastor Jack Hibbs interviews one of the leading voices in young, conservative America: Charlie Kirk, founder of Turning Point USA. Watch as they discuss college education, the importance of the 2020 election, hope for the future of America, and more.
Recent Happening Now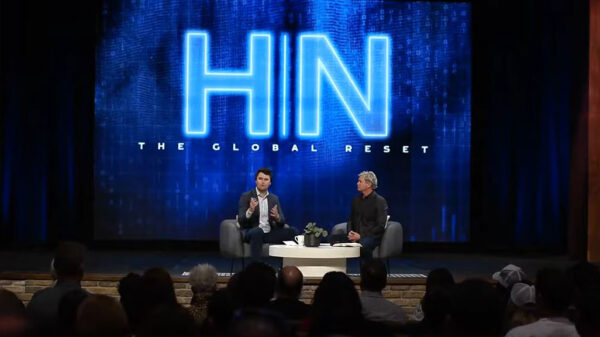 Join Charlie Kirk, Founder and President of Turning Point USA, and Pastor Jack as they discuss the Great Reset and…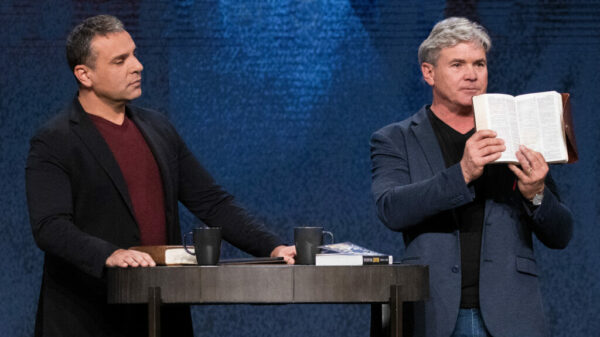 Pastor Jack and Amir Tsarfati discuss God's Word in light of current events.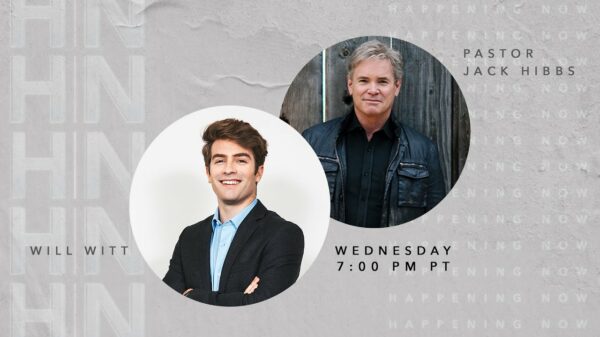 Pastor Jack and Will Witt of PragerU sit down together to discuss the dynamics of making a positive impact in today's…