Pastor Jack and Charlie Kirk look at Genesis 11 and how it speaks to our current day and the events happening around us.
Recent Happening Now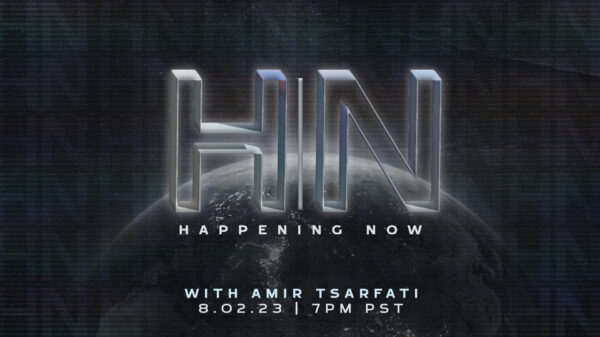 Pastor Jack and Amir Tsarfati discuss God's Word in light of world events.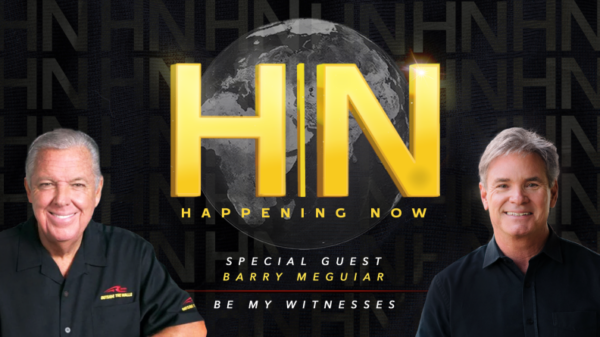 Pastor Jack and Barry Meguair sit down and discuss evangelism in these last days!