A special Sunday Happening Now message on a selection of Scriptures of Jesus' words on fundamental life issues in our current world. Past, present, and future, what the Bible says, and why it matters in our lives today.
Recent Happening Now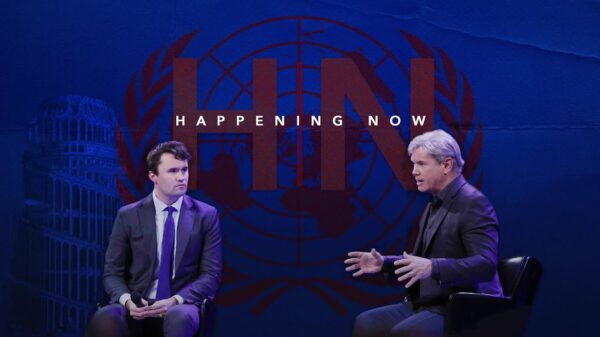 Pastor Jack and Charlie Kirk look at Genesis 11 and how it speaks to our current day and the events…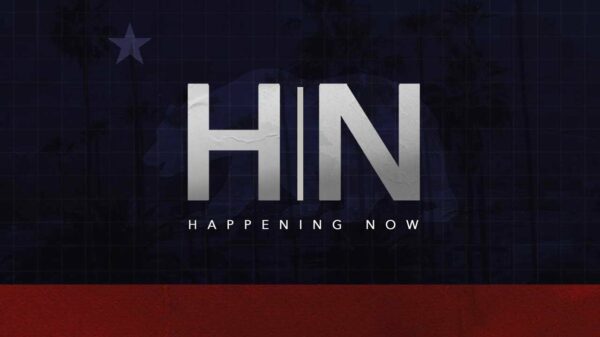 Pastor Jack speaks boldly about proposition 1 and the 2022 election.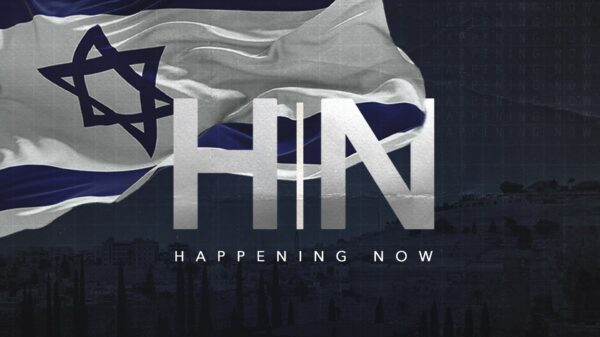 Pastor Jack meets with Amir Tsarfati to discuss God's Word in light of world events.