Pastor Jack meets with Cheryl Chumley from the Washington Times to discuss issues Christians are facing in America today, including topics from her new book, Lockdown: The Socialist Plan to Take Away Your Freedom.
This is a crucial warning for Americans about the Left's never-ending lust to steal individual liberties—and the power of God to stop it.
Recent Happening Now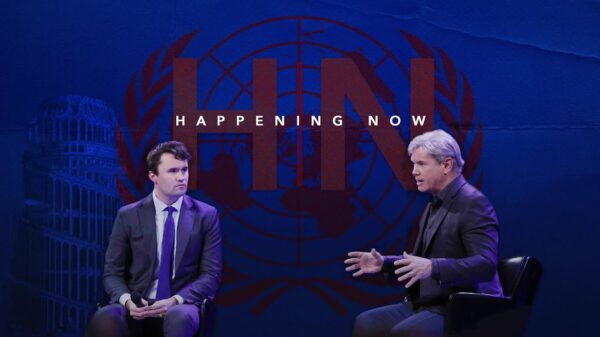 Pastor Jack and Charlie Kirk look at Genesis 11 and how it speaks to our current day and the events…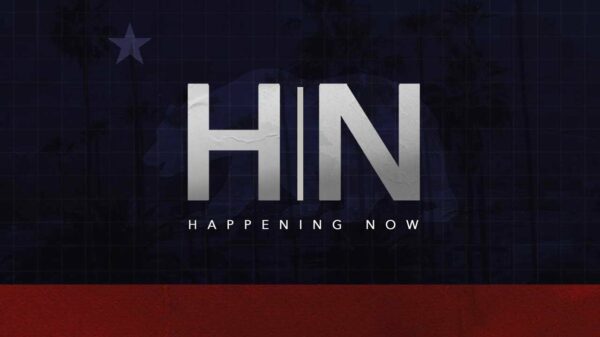 Pastor Jack speaks boldly about proposition 1 and the 2022 election.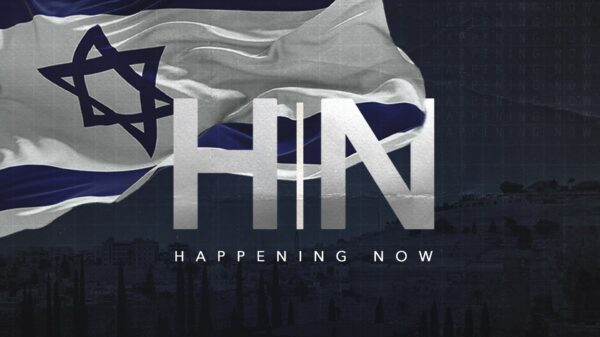 Pastor Jack meets with Amir Tsarfati to discuss God's Word in light of world events.