Jan Markell of Olive Tree Ministries joins Pastor Jack to discuss a wide variety of topics regarding the last days, including: apostasy in the church, the return of Christ, the nation of Israel, and much more.
Recent Happening Now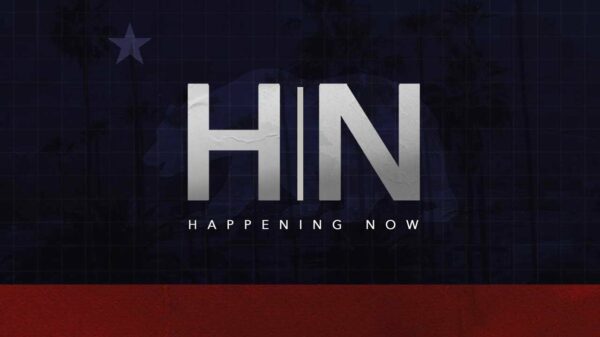 Pastor Jack speaks boldly about proposition 1 and the 2022 election.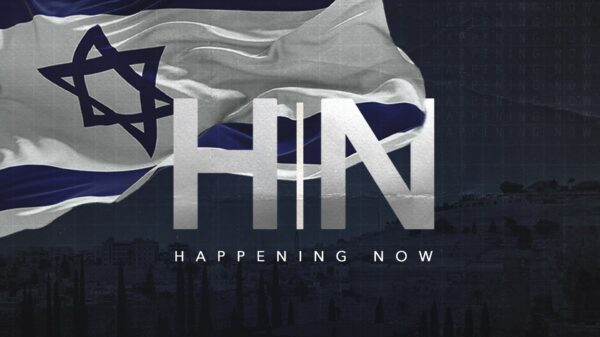 Pastor Jack meets with Amir Tsarfati to discuss God's Word in light of world events.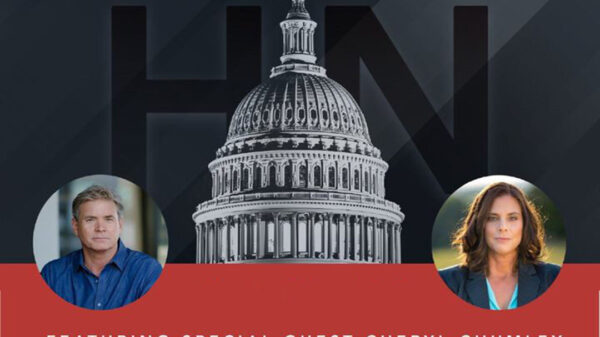 Pastor Jack meets with Cheryl Chumley from the Washington Times to discuss issues Christians are facing in America today, including…