Don Stewart and Pastor Jack discuss all that has been happening throughout our country, including the Middle East,
#Coronavirus
and the United States economy. You'll want to hear their insightful perspective and how we should view these developments in the light of Scripture.
Recent Happening Now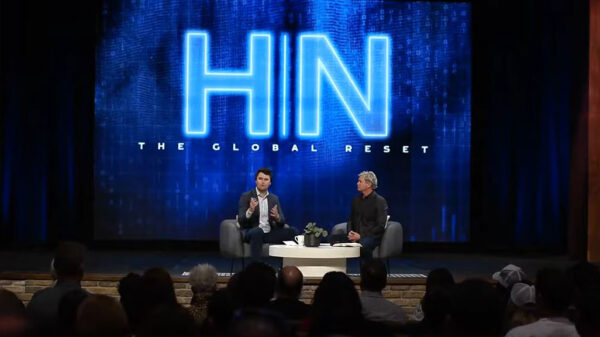 Join Charlie Kirk, Founder and President of Turning Point USA, and Pastor Jack as they discuss the Great Reset and…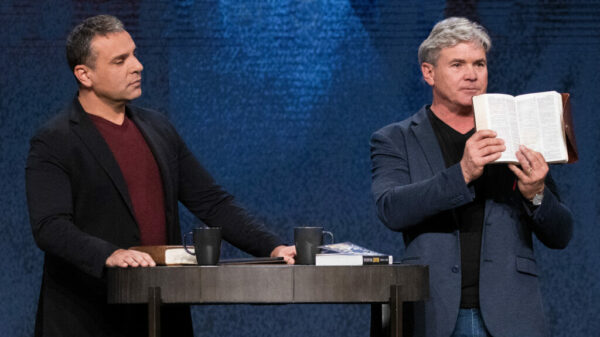 Pastor Jack and Amir Tsarfati discuss God's Word in light of current events.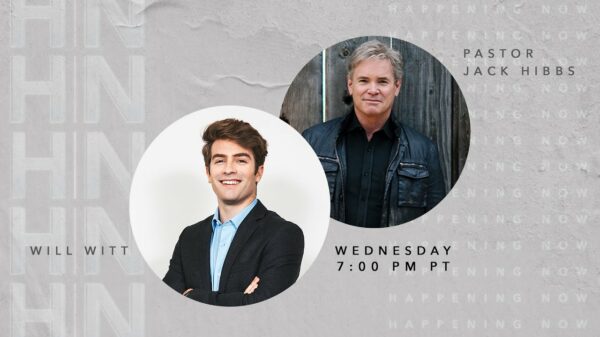 Pastor Jack and Will Witt of PragerU sit down together to discuss the dynamics of making a positive impact in today's…